"2hot4radio" radio personalities "Big Chris" and "Ms. Vhe" witnessed the Red Carpet light up at Tongue and Groove Lounge, in
Atlanta, GA
, on September 29, 2008 as various celebrities came out in honor of Russell Simmons birthday. Named one of the "Top 25 Most Influential People of the Past 20 years" in 2007 by USA Today, Russell Simmons birthday bash was truly a star studded event!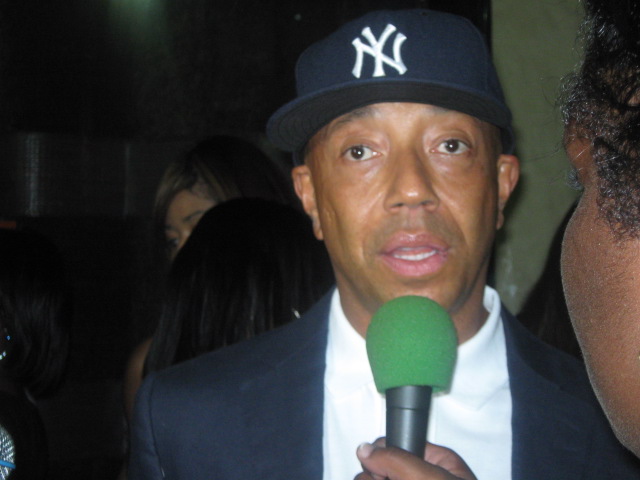 Russell Simmons
Along with the large celebrity turn out, the number of locals in attendance was innumerable. The "Tongue and Groove Lounge" provided plush amenities and accommodations that were truly fit for royalty. Among the many celebrities to grace the Red Carpet was Ann Nesby, Montel Jordan, Super producer Jazze Pha, Gorilla Zoe, Gary "Lil G" Jenkins formerly of 112 and currently with the R&B group "Blayse" and Big Boi of Outkast to name a few.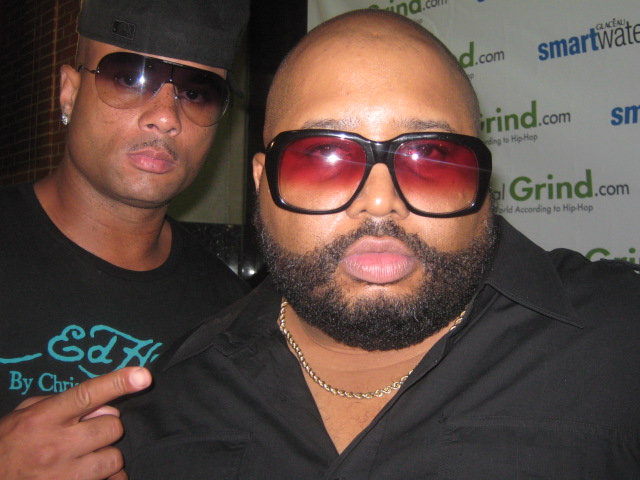 Jazze Pha
"Big Chris" and "Ms. Vhe" of "2hot4radio" also got the opportunity to pose for the camera with Big Gipp of Goodie Mob. "2hot4radio" can truly say, "Ain't no party like a star studded party!" It was truly a night to remember.
Ms. Vhe, Big Gipp, Big Chris