2hot4radio radio personalities "Big Chris" and "Ms. Vhe" were among the masses that had the opportunity to experience the 2008 Red carpet event of the Atlantis Music Conference up close and personal! Founded in 1998, with its focus being geared towards educating new artist about the industry through information sessions, the Atlantis Music Conference continues to thrive as it elevates to a new plateau.
On September 17, 2008, 2hot4radio had the opportunity to get up close and personal with some of the hottest upcoming bands, solo artist and groups representing various genres at the Opera on Peachtree Street in downtown Atlanta. Included in the glamour, glitz and personal styles of the evening were some of the hottest Billboard artist that fans have grown to love and respect for their contribution to the industry. Some of these major artist included Bone Crusher, Matt Costa, Ying Yang Twins, and Goodie Mob to name a few. We also had the pleasure to interact with Keyshia Cole's mother, Frankie Lons, who is best known by the sparks she brought to BET's: Keyshia Cole: The Way It Is. With her highly spirited personality and upcoming reality show, Holla: I'm Just Frankie, she momentarily stole the dance floor spotlight as the DJ spun one hot track after another.





Attending the 2008 Atlantis Music Conference Red Carpet event was one of the many events that will assist in launching 2hot4radio to the next dimension. In the words of this year's conference theme, "Size Doesn't Matter".

Be sure to check us out on line at www.2hot4radio.us. You can also check us out live every Thursday on WATB 1420AM.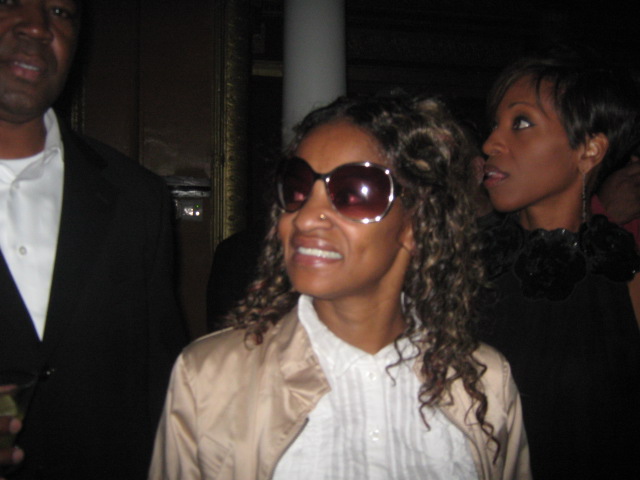 Frankie Lons